Change up your fitness routine by incorporating fitness challenges at work.
Working out at the gym and running are great, but maybe you're looking for new ideas to stay motivated or change your routine. Wellworks For You has some health fitness challenge ideas to help keep you on track. Many of us have struggled with starting or maintaining an exercise routine, and while it's great if you can do it alone, you are more likely to continue if you exercise in a group. Whether you spend the majority of your time sitting at work or on your feet, it may be time to start weekly fitness challenges at work.
A successful workplace fitness challenge should last between one week and one month, because it's short and focused. The more participants you get, the greater the motivation. Adding a reward can boost the number of participants in the challenge, which can in turn build a strong sense of camaraderie. Adults require a minimum of two and a half hours of moderate intensity exercise per week to stay in shape. Why not try one of these easy fitness challenges today?
4 Simple and Easy Health Fitness Challenge Ideas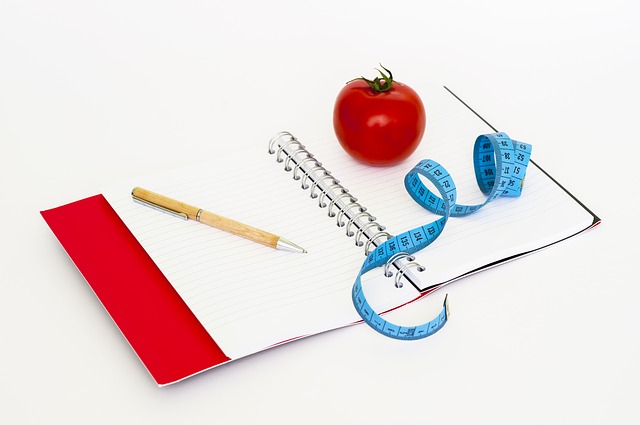 1. Climb the Stairs. Workers earn points every time they climb stairs instead of taking the elevator. Using the stairs burns calories and strengthens your lungs and your heart. Imagine using the stairs for ten minutes three times a day; that equals thirty minutes of exercise done quickly! This health fitness challenge ideas is easy to maintain at work.
2. Weight Loss Challenge. Once each participant has set their weight loss goal, the focus should be on the percentage loss. The person who reaches their goal at the end of the challenge is the winner. Each employee should speak to their doctor first to learn what a healthy weight is and the most effective exercises for them before beginning this workplace fitness challenge idea.
3. 10,000 Steps Per Day. This is a good fitness challenge idea for groups because you can plan when and where you'll walk to, whether you're at work or home. If you're a runner or have an exercise routine already, this may not be much of a challenge. However, if your job involves a great deal of sitting and you want to be more active, this is a good goal. Your group can decide on the number of steps it takes to be a challenge, then you can create a reward system so the person who meets their daily or weekly goal earns points. Be sure to use your tracking device on your ankle to get an accurate step count.
4. Enter a 5k Walk or Run Together. Creating a team of people to participate in a 5k Walk or Run encourages you to prepare for the big day beforehand. Depending on the fitness levels of your friends and co-workers, you can choose to walk or run, and establish a daily routine to get you ready. This fun, health fitness challenge idea for groups promotes good health and a good cause too!
We hope that you'll give one of our health fitness challenge ideas a try today. Wellworks For You provides wellness services to companies both large and small all around the world, learn more about us at 800.425.4657