Don't let the short days keep you unmotivated. Wellworks For You can help!
Now that the days are shorter, the chill of the air whispers over the silhouette of our faces and our homes smell of warm hearty soup and pumpkin spice, it's time to rethink our health and wellness for the season. What if specific fall wellness ideas kept you safe and healthy?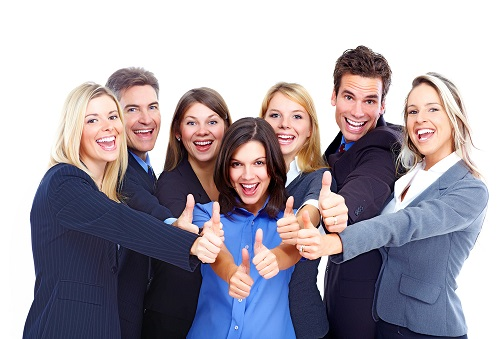 Here at Wellworks For You, we want to provide you with the best advice you can receive. We know that time is precious to you. Take a few minutes and check out these 6 great fall wellness ideas that will get you on your feet and motivated to conquer the weather in a happy, healthy way.
Fall Wellness Ideas To Get You On A Path To Health
Get That Vitamin D
Now with the lack of sunshine, you will need to replace that source of vitamin D with another. There are an array of supplements you can take to boost your immune system with vitamin D.
Get Your Flu Shot & Yearly Check-Up
With an increase of the flu going around in different cities all over the United States, you want to be prepared for an outbreak in your neighborhood. Even if you have never considered a flu shot before, now is a great time to talk with your physician about any questions you may have.
Get Your Immune System Boosted
By washing your hands, drinking lots of water and taking your vitamins, you should be in the clear when it comes to your immune system. If you find your immune system is still struggling to keep up, seek out a doctor who can help you with the assistance you may need.
Buy In-Season Food
Don't count on purchasing your food from other countries for the sake of eating whatever you want. Take delight in the fruits and vegetables of the season, teaching those around you to utilize what you have. Some of these fall foods may include squash, pumpkin, kale, beets, broccoli, cabbage and more.
Stay Active
Just because it's cold and dark for the majority of the season doesn't mean that you should sit around and do nothing all day! Sign up for a gym membership or hop on that old treadmill you've got sitting in your garage.
Wear Layers To Stay Warm
The last thing you want is to get sick from being too cold. If you are experiencing severe cold weather, be sure you put on a winter coat, earmuffs, gloves, thick socks and a scarf. Don't risk getting yourself or your loved ones sick.
For more fall wellness tips, check out our website and find out how you can create fall wellness challenges for your employees, today!
Fall Wellness Ideas | Fall Wellness Idea