Decrease your chances of heart disease by walking daily!
As an employer, how can you reduce the costs of healthcare while getting your employees to improve their health? The simplest way to help your employees get moving is simply to encourage them to put one foot in front of the other. Walking is the easiest way to start your employees on the path to physical fitness. While your employees can lose weight, lower their cholesterol, increase their energy, and improve their brain function, starting a walking program benefits you as well. When you you think about why and how to start a walking program, know that it can benefit you because it reduces healthcare costs, decreases employee absenteeism, and increases employee productivity as you make your employees health a priority.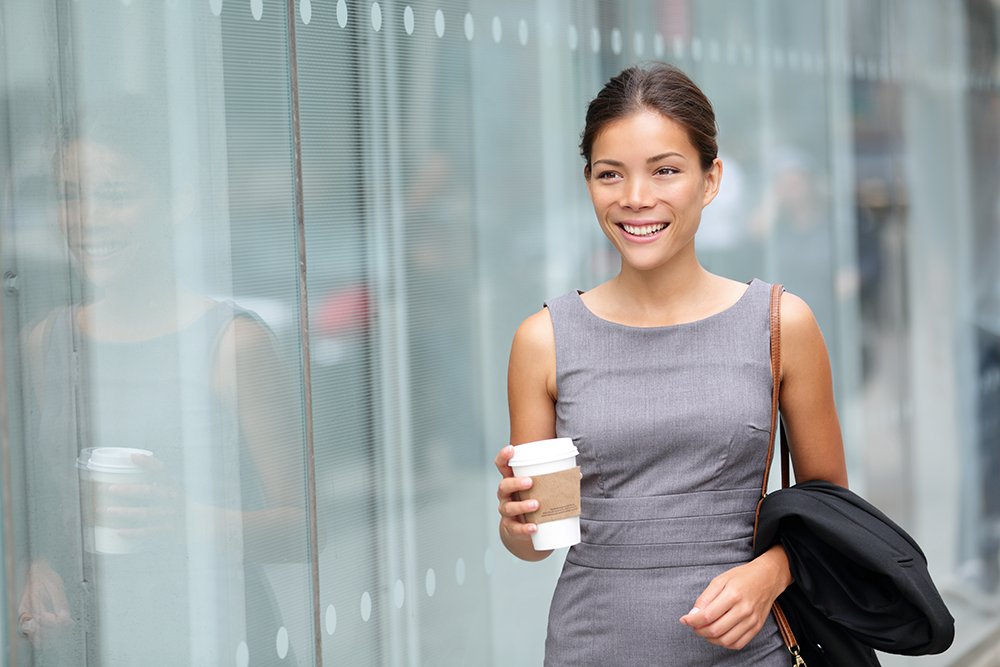 People spend most of their waking hours at work so it comes as no surprise that a wellness-oriented workplace can have a positive influence on the health of its employees. An article by Real Simple called, "The Benefits of Walking," says that taking an 18-20 minute "Chill Out Walk" can help to reduce stress and improve focus! Providing a walking program for fitness in your workplace allows you to be the catalyst to a healthier, happier lifestyle for your employees.
How To Start A Walking Program With A Pedometer
One of the easiest ways to keep your employees engaged and on track is to incorporate your walking program with the Wellworks For You Pedometer Program. Providing your employees with a Fitbit or other device allows them to see the progress they are making, and gives them motivation to keep going. Wellworks For You has an interactive pedometer tracking program called WellTrek that allows you, the employer, to create challenges for your employees.
Your employees can crisscross the globe with our Wellness Passport Challenge where you have to complete a weekly healthy habit to travel to your next destination. Or maybe you've always wanted to be the "King of the Hill," and now you can be with the King of the Hill Challenge. In order to become the King of the Hill, you must complete three walking goals to make your way up that mountain and claim your title! Now that you know how to start a walking program with a pedometer, always remember that it is a powerful way for your employees to actually see their progress with every step they take.
If you are interested in how to start a walking program to lose weight, get healthy, increase productivity, and decrease your healthcare costs, call Wellworks For You at 800-425-4657.