Say goodbye to cigarette breaks and hello to a healthy, smoke-free life!
Did you know that according to the Center for Disease Control and Prevention, only 5% of the 70% of people who try to stop smoking actually succeed? For most people, this failure is not because they don't really want to stop smoking; it's because they don't have the resources and accountability to help them stop smoking.
This is where Wellworks For You steps in with the best smoking cessation program designed specifically for your employees.
Why Is This the Best Smoking Cessation Program?
A large part of what makes our smoking cessation program so successful is its comprehensive nature. With the best Smoking Cessation Program we offer, you will have access to: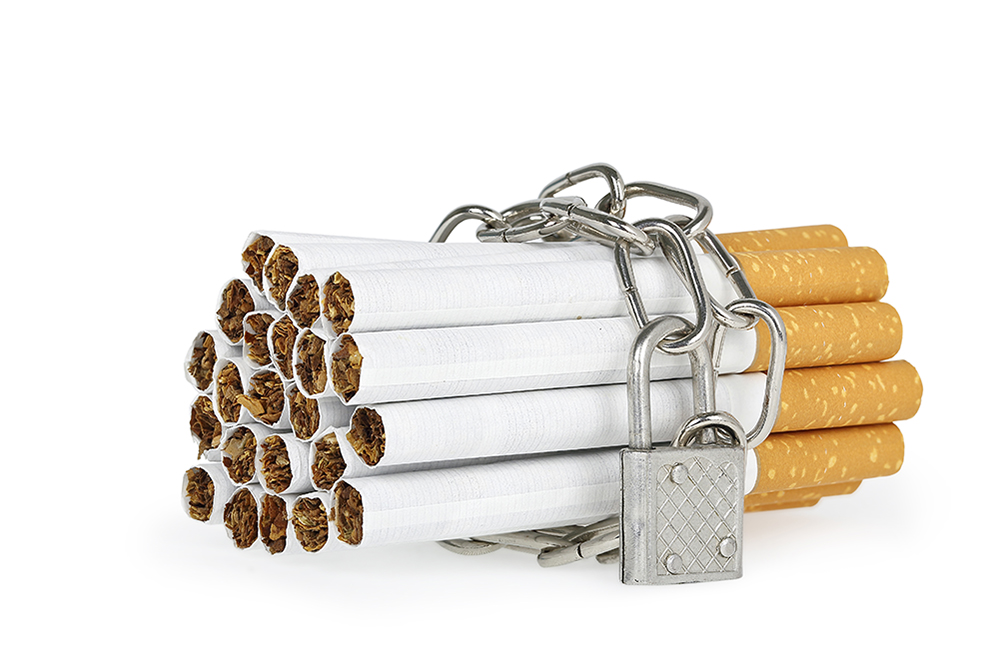 A paper-based/webinar series

An informative program packet that includes support, quizzes, and questionnaires

A 6-session webinar series

An overview for each week with tips from a Health Coach here at Wellworks For You

Regularly scheduled check-ins with a Wellworks For You Health Coach
When your employees utilize our best smoking cessation program, you will do more than just cut back on smoke breaks. You will experience a cut-back in absenteeism, lowered healthcare related costs, healthier and more energetic employees, and even a sense of community with a supportive environment in your workplace.
As mentioned above, we break down the program into 6 sessions, which provide useful information and vital support. The sessions cover the following topics:
Session 1
Why quit?

Tobacco facts

Cost/benefit ratio of quitting

Desire to change/factors influencing change

Establishing support

Developing a plan/Establishing realistic goals
Sessions 2
Smoking cessation aids

Types of Nicotine Replacement Therapy

Prescription medications to stop smoking

Alternative approaches to quitting smoking
Session 3
Breaking down common barriers

The quit plan

Why you smoke or chew tobacco

Triggers

Reasons for quitting

Support through the process
Session 4
Managing day-to-day stress

Countdown to quit day

Building your support
Session 5
Quit day

Activating your quit plan

Manage your cravings
Session 6
Relapse prevention

Overcoming obstacles

Eating well and staying healthy

Maintaining a tobacco-free life
The best part about our smoking cessation program is having everything you need for this program in one convenient place. We at Wellworks For You strive to provide you with the highest quality services to bring you and your employees one step closer to a successful, healthy lifestyle.
If you would like more information about the best smoking cessation program for your company, give us a call here at Wellworks For You at 1.800.425.4657.