Health and wellness has been a trending topic for the last decade. Many people are making healthier lifestyle choices in their personal lives to eat better, lose weight, and live happier. But now health and wellness is becoming a regular facet of the workplace. Companies are incorporating health and wellness programs into their employee's daily routine at work. Being healthy is no longer limited to a personal decision, but also a professional one. With all the different options and opinions out there, how do you know what nutrition advice, health tips, and workout routines are going to work for you?
Wellness in the Workplace
There may still be sugary snacks in the vending machine and birthday parties with cake every week to celebrate an employee, but health and wellness is now a strong force within workplaces around the country. Employees want to make better choices and employers want to help. Companies are choosing to implement quality wellness strategies and wellness programs to make a healthier environment at work possible. Read on to find out where you can find the best nutrition advice, health tips, and wellness strategies for you.
Nutrition Advice, Health Tips, and Wellness Strategies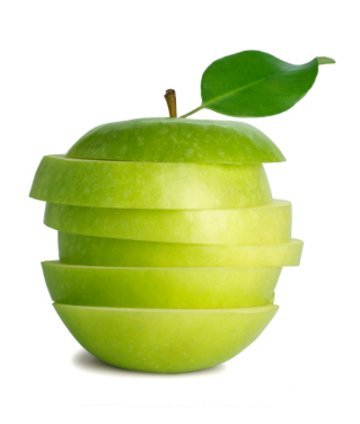 With all the information out there about health and wellness, where can companies and employees turn to find answers? There are tons of blogs, articles, videos, and different wellness gurus out there. Nutrition advice, health tips, and wellness strategies are all important aspects of a well run corporate wellness program. If you're considering starting a new wellness program in your workplace, then you're joining in with hundreds and thousands of other companies who are making the same choice. Too many companies put a focus on specific goals like losing weight or quitting smoking. Those are two good goals to have, but for the company overall, your goal should be more big picture. How can you go about implementing personal and professional change in the office? How can you get employees engaged and involved? How can you communicate effectively about your new wellness program?
The Answer: Wellworks For You
Wellworks For You has all the answers to those very important questions. We provide quality wellness programs to companies who want to make a positive change in their work environment. If you want to save money on healthcare, benefit your employees, and help create a new and more productive workplace, then contact us today. We can set up a consultation with you so that we can share our experiences and information. We can help you tailor a wellness program just for you and your employees. Our programs are fully customizable for your convenience. If you want to learn about more than just nutrition advice, health tips, and dieting plans, then Wellworks For You can provide you with all the information and support that you need.