There is no doubt about the fact that happy and healthy employees make for a more positive and productive workplace. However, in our fast-paced society, many people lose the motivation it takes to continually make the healthy decisions that lead to overall well being. As an employer, you may be wondering how you can help those you work with to make the changes necessary to live, work, and feel better. While this is a noble goal, posting a flyer with nutrition advice, health tips, or other inspiration is not going to cut it; successful wellness programs are those which engage participants from beginning to end.
More than Nutrition Advice, Health Tips, and Motivational Quotes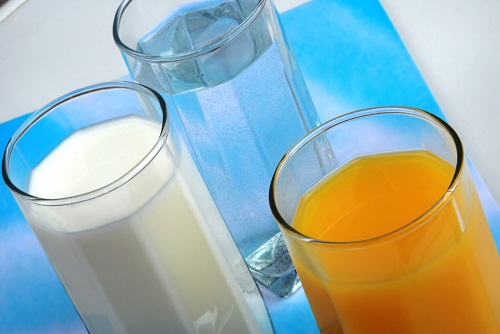 Whether it is a flyer in the breakroom about ways to get moving or a forwarded email about eating healthy, these techniques alone, though well-intentioned, lack the key components of a successful wellness program. They are passive and impersonal, rather than engaging each employee in a personalized and challenging way. However, when paired with a customized wellness program, bulletins or emails containing nutrition advice, health tips, and more can be a helpful reinforcement and worthwhile tool.
Wellworks For You
Of course, establishing an engaging and personalized program may sound a bit overwhelming. And if you had to create it from scratch, it might be. However, when you partner with a corporate wellness company like Wellworks For You, you can take advantage of a unique and fully customizable platform which allows you to initiate and manage all sorts of engaging wellness programs. From pedometer programs, which might include fun incentives to up the ante, to health risk assessments and disease management, the resources for all of these programs and more are at your fingertips when you work with Wellworks For You. In addition to easy facilitation, our personalized Wellness Portal also allow participants to log in, track their progress, and stay up to date on the latest nutrition advice, health tips, and ideas that are applicable to their goals!
Start to See Results
Corporate wellness programs like those offered by Wellworks For You have shown a proven track record of Return on Investment. That is, you as the employer see results benefiting your company that outweigh your initial investment in the program. However, these results only manifest when you choose a program which continually engages, encourages, and challenges participants throughout the process. The Wellworks For You platform can help you accomplish this goal, whether your company is large or small.
Contact us today, and take your corporate wellness initiative from passive to powerful with Wellworks For You!