Workplace Wellness Tips to Improve Wellness For Your Company
A recent study by RAND corporation found that around 85% of companies in the United States with 1,000 employees or more provide a type of corporate wellness program. The question is, how many of these employees are taking advantage of the resource? This is the tricky part. According to Gallop research, only 60% of employees are aware of their company's program, and of those, only 40% say they participate. The upshot: in companies where wellness programs are offered, only about 24% of their employees are using them. In other words, we're seeing that simply having a program doesn't ensure that people are automatically healthier. Companies ought to try these workplace wellness tips to support their programs' aims.
Workplace Wellness Tips
for Program Participation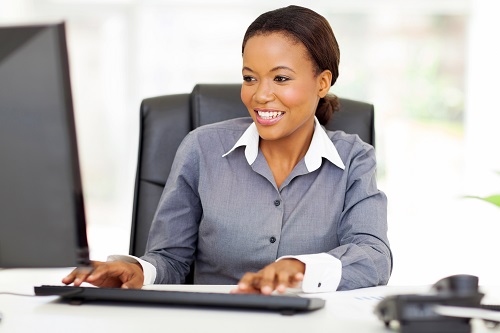 Develop Company Leadership. Managers can be a great source of encouragement for employees to learn about and participate in the programs offered. In companies where people like their managers, they are more likely to perform better, take fewer sick days, and contribute to a more positive culture. Managers who show they care for their employees' well-being are more likely to be trusted, and can create the time and focus needed so that employees can take full benefit of the offerings.

Develop Company Culture. Closely paralleling the development of leaders, the fostering of a positive company culture is one of the most powerful ways to incentivize employees to take advantage of workplace wellness programs. The company should consider for example, making it acceptable to exercise during a portion of the day, or making allowances to leave early for charitable events.

Develop Company Environment. Policies to facilitate employee health include giving access to a kitchen, holding onsite eating areas, and providing healthy options in vending machines. To get more creative, companies can have walking tracks where "walk and talk" meetings take place.
Workplace Wellness Tips
Start Here.
Wellworks For You is all about finding the best ways to facilitate employee health, based on your unique organizational profile. We're interested in learning about you and what your priorities are, how you see your company culture, and what you think needs to change and be added for you to maximize your employees' interest and participation in wellness programs.