You already know that a corporate wellness program can make a big difference for your employees and your company as a whole. From raising personal levels of health and happiness to decreasing overall absenteeism and healthcare spending, these programs show a significant return on many levels. Of course, even with the promise of such great result, it is sometimes hard to motivate the change you wish to see. Anyone who has tried to start a healthy habit like regular exercise can attest to the fact that just knowing it is good for you is not always sufficient inspiration to get started and really stick with it. Sometimes, we need wellness incentives to keep us on track. At Wellworks For You, we understand this need for motivation and so offer adaptable incentive management platforms to fit your company's needs.
Your Options for
Wellness Incentives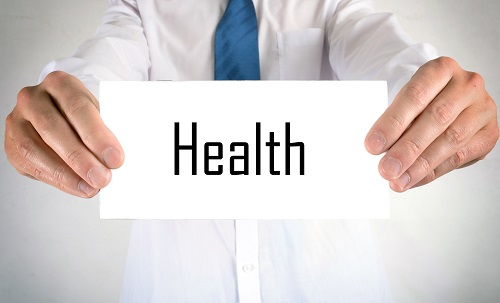 Wellness incentives can come in a number of different forms. Some employers choose to offer financial rewards to employees who respond to opportunities to improve their health and wellness. These opportunities may include both educational seminars which increase awareness and actual participation in challenges or health coaching. Other employers may choose to set a particular reward — whether a tangible object or a particular privilege — as the incentive in a more competitive wellness program.
When it comes to choosing the form of wellness incentives to establish in your workplace, it is important that you take time to consider your situation as well as your potential participants. What are you able to offer? Within that, what would really inspire and motivate your employees to make positive changes, even if sometimes challenging, in their lives? There is not a one-size-fits-all answer when it comes to wellness incentives. Instead, you need to find the right system that works for your group.
Keeping Track of Incentives
No matter what form of incentives you choose to establish as a part of your wellness program, it is important that you have a way to keep track of participants' progress towards these goals. The Wellworks' Results Now Incentive Management Platform can track any system you set up to handle this data. Whether you choose a Points to Wellness system, a participation based platform or an outcome-based system, Results Now can easily track and organize the information you need.
Wellworks For You
Although you have many options for corporate wellness, only Wellworks For You can offer these proprietary platforms for managing wellness, progress, and incentives. We have blended technology and wellness expertise in order to offer you systems that stand out from the rest for their customizable and effective usability. For more information about our wellness incentive management platform, contact us today.