Decreased healthcare spending and increased productivity are just two of the reasons many employers like you are turning to corporate wellness programs. Statistics show findings of a return on investment when a company puts an organized emphasis on employee health and wellness. And while some of the benefits, such as fewer sick days or healthcare costs, are clearly quantifiable, there are even more which are no less valuable. Despite being harder to put an exact number on, increased creativity and employee morale are some of the other, unsung, returns of wellness programs. Wellworks For You can help your company tap into all of these benefits and more with our variety of wellness programs and services.
What Are
Corporate Wellness Programs' Statistics
Saying?
A recent article by Audrey Tillman, "The Impact of Wellness Programs on America's Workforce," highlights some of the significant benefits that corporate wellness programs' statistics support. She points out that, although the comprehensive return on investment may be difficult to measure, a compilation of recent studies leads to some pretty impressive results. The 42 studies presented averages of: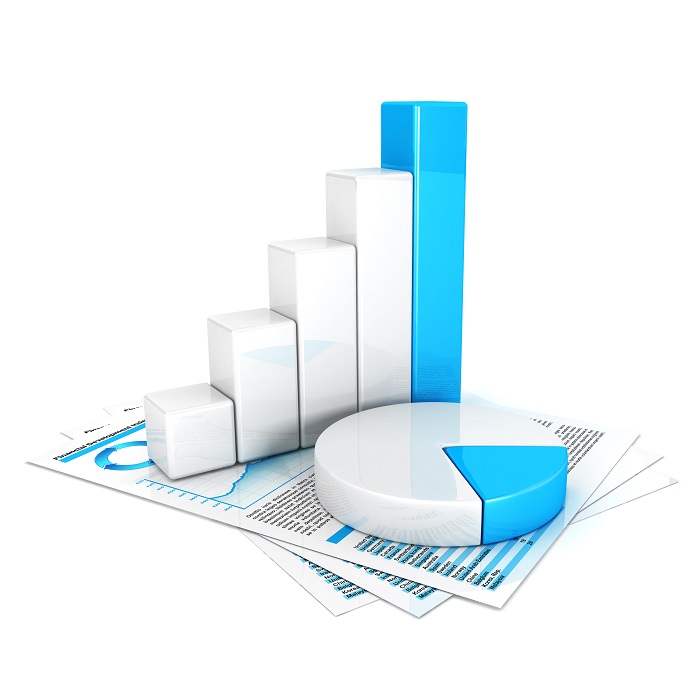 28 percent reduction in sick days

26 percent reduction in health costs

30 percent reduction in workers' compensation and disability management claims

$5.93 to $1 savings-to-cost ratio
In addition to these clear benefits, her article also highlighted the increased well-being, morale, and company loyalty found in employees who participated in such programs offered by their companies.
How You Can Maximize These Results
In every case, though, your company's ability is see results like the above is dependent upon the extent of participant engagement. It is important that you find and institute a corporate wellness program that will continue to challenge and support employees while also tracking results. This sort of engagement requires a level personalization which holds participants accountable for reaching goals that really fit their unique needs.
Wellworks For You Can Help
Although creating such an engaging program may sound complicated, rest assured that you do not need to go about it alone. Wellworks For You has developed a variety of highly effective, fully customizable wellness programs available to your company. Our proprietary platform allows you and your participants to track overall results as well as each step of progress along the way. From disease management and health coaching to pedometer challenges, we have programs to help you and your employees achieve a healthier life, no matter your starting point.
To learn more about corporate wellness programs statistics or to get started with Wellworks today, call us at 1.866.540.5691.