With many businesses taking the plunge into the world of health and wellness, you may be wondering how a wellness program can benefit your small business. As a small business, you probably have a smaller budget for healthcare and programs you may consider "extra" or "supplemental." Sure, a large corporation can afford to implement a wellness program. But how can you justify the extra expense? We've found a lot of research that points to the fact that having a corporate wellness program is a smart investment and is the most effective way to save money right away.
Why You Need a Wellness Program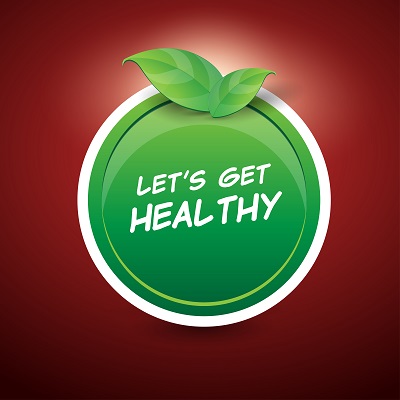 One of the advantages of working for a small business is that, in general, employees are treated better. According to research, more than 90% of small businesses think that their employees' mental and physical health is important inside and outside of the workplace. Larger corporations might feel more like anonymous machines, but small businesses often have a more cohesive relationship between employee and employer. Smaller businesses may often have smaller budgets and so employees may tend to feel more responsible for the success of the company. If your workplace is a high stress environment, it will negatively affect the health of you and your employees. Implementing Wellworks programs can be that effective, extra step that you, as an employer, take to ensure the health of your employees and ultimately, your company.
Effective, Unique and Customizable
Wellworks Programs
Wellworks is pleased to serve many small businesses. Our Wellworks programs are the best – they're unique and customizable so that you can form your own wellness program based on the needs of your employees. A few of our programs include:
If your business likes to take a break for lunch every day, our Lunch & Learns are an easy and simple way to help educate your employees about a variety of health-related topics.

If some of your employees are looking for encouragement as they attempt to live a healthier life, our Health Coaching program can provide the support that they need.

If most of the office smokes, you can implement our

Smoking Cessation program

to help your employees quit smoking.
We have a wide range of programs to benefit you and your company.
Wellness is A Decision, Not a Program
Many small businesses hire a company like Wellworks and expect everything to happen with little effort. But before you implement Wellworks programs in your workplace, you have to come to view wellness as a decision. Your employees need to be interested and engaged in the idea of a wellness program. Your job will be to slowly change the culture of the office into a place where wellness is honored. Our programs can effectively benefit your company and employees, but it takes time and effort to implement them correctly.
Thankfully, Wellworks can walk with you every step of the way. We're passionate about small companies taking good care of their employees. If you're interested in any of our Wellworks programs, contact us today!