Wellness for Smaller Companies
: Making it Happen
Wellness for smaller companies is a reachable and realistic goal when the right tools and tactics are properly utilized. Wellworks For You is a company that fully understands and even embraces the limitations that inhibit small companies from putting vast amounts of time, energy and resources into developing complex and pricey wellness ideas and programs. From our years of experience working with clients of all sizes, we have been able to learn and incorporate important concepts and concrete plans of action into the services we provide for even the smallest of companies.
Wellness for smaller companies may not look exactly like that of an international corporation but that does not mean that similar goals in both situations cannot be met. Healthy, happy, well cared for and productive employees will be the result of your efforts, no matter how much money you have available to put towards effective services.
Wellworks for You makes the most of what each of our clients are able to afford and strives to provide everyone with unparalleled, customized, creative services that create atmospheres of wellbeing and helps employees reach personal health goals.
Effective
Wellness Plan for Smaller Companies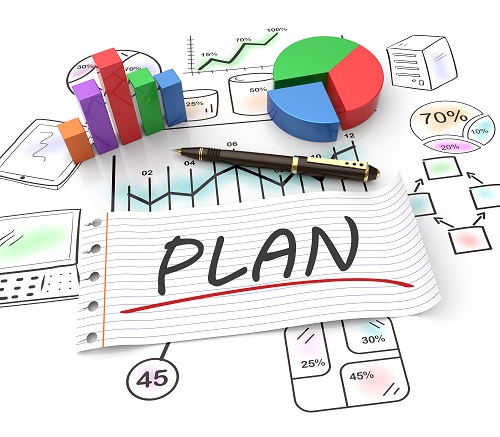 Our employees are extensively trained to be able to best accomodate any given client's needs and wants. When a smaller company looks to us for help, guidance, advice or services, we are ready and fully equipped to provide for that company everything it needs and, most often times, more than it expected.
Designing and implementing an effective wellness plan for smaller companies has become one of our specialty areas of service. Over the years, as we have sought to provide every client with the best service, our programs have been stretched and reshaped to become more customizable and more creative than any other provider's in the industry.
We believe that employees of every size company deserve opportunities to reach personal health goals, to be encouraged to adopt healthy habits and to be accountable to live healthier lifestyles for their own sake and for those around them. Our approach to wellness is thorough and goes beyond basic physical aspects. We enjoy helping our clients view wellness in emotional, mental and even spiritual terms as they work toward holistic, happy living.
For more information about wellness for smaller companies, please contact us today. We look forward to learning more about your company, your employees and the specific goals you are looking to achieve.