Wellworks For You Offers Personalized
Wellness Portals
Wellworks for You is a Pennsylvania-based company that works with clients of all types, all over the world. We specialize in designing, implementing and managing custom wellness programs for our clients. The Internet is one of the major tools we use to accomplish our goals. As we seek to make access to information easy, we are continually finding new ways to utilize our online resources.
One of the many ways in which the Internet has allowed our company to provide outstanding service to our valued clients is through our online Wellness Portal. When you begin a wellness program through Wellworks For You, an online, customized portal will be designed for your specific needs and personal access.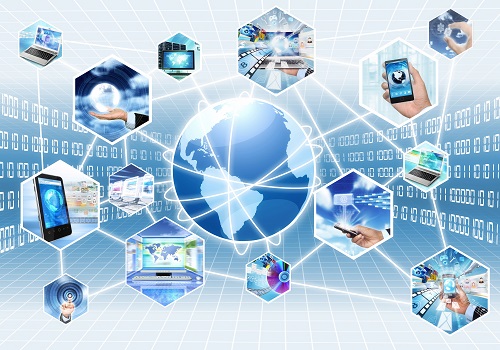 Every participant of your wellness program will have access to this unique Wellness Portal. Through this resource they will be able to accomplish a wide variety of tasks. To learn more, keep reading!
What can
Wellness Portals
Offer Participants?
Participants of your wellness program will be aided in their attempts to develop and maintain healthy lifestyles by this incredible tool. Wellness Portals offer a place for every member of your program to access secure, personal information having to do with their particular paths toward wellness. They will be able to track their progress in a wide variety of different program activities, set goals for themselves, and see these goals achieved.
When your company obtains a Wellness Portal from Wellworks for You, you can expect the following list of features:
Custom color schemes

Employer branded graphics

Bi-lingual set up

Online appointment system

Email notification system

Secure logins for every member of your program

Personalized risk assessments

Personalized fitness and nutrition planners

Pedometer program tracking through WellTrek

Weekly recipe ideas and shopping lists

Programs and events

Fitbit and Omron pedometer compatibility

Continual account support

And much more!
We have also recently added several additional features to our Wellness Portal as a result of our newly released app for smart phones. Now participants can use their phone to track their steps and calories and use their portals to collect and store data.
To learn more about these incredibly useful Wellness Portal or any of Wellworks For You's programs, contact us today. We cannot wait to partner with you and your employees as you step on the path toward better living. Let's all do this together!