There are many companies who have corporate wellness programs in place, but not all of them have high levels of engagement. Employee engagement and involvement is what measures the success of your wellness program. If you've started a wellness program but aren't seeing a lot of results, consider rethinking your wellness strategy. Wellworks specializes in providing clients with a creative wellness strategy that works. It's important to look at the big picture and then find smaller, more practical ways that you can succeed within your wellness program.
A
Creative Wellness Strategy
That Works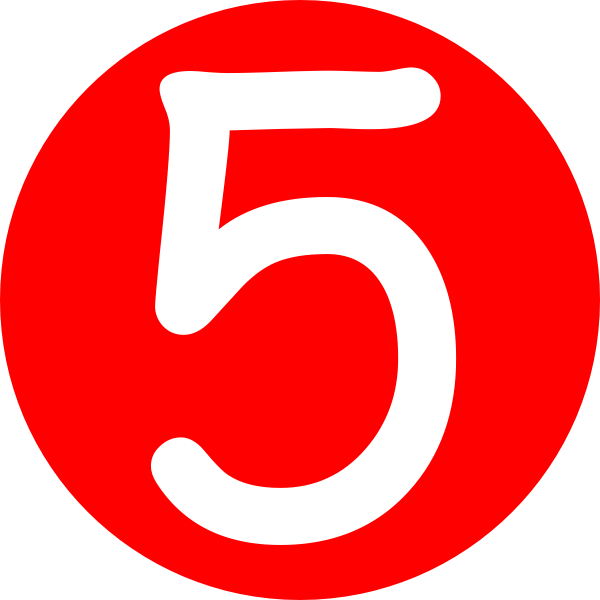 Just like any other environment, a workplace cannot become health conscious overnight. Any changes that are introduced, even if they're positive, take time to adjust to and build momentum. You may be facing financial issues, difficult employees, or simply a lack of excitement. When it comes to corporate wellness, there are no cookie cutter wellness programs. You have to get creative, keeping your office and coworkers in mind as you develop a custom, yet creative, wellness strategy. Here are our top 5 tips to get going.
5 Tips For Creative Wellness Strategy
1. Establish a Culture
Change won't happen until the executives are leading by example. Whoever establishes the office culture needs to be engaged in the wellness program and excited about it. The company should slowly shift towards a culture of wellness starting from the top on down. Senior leadership should be the first to sign up for whatever initiative you're offering or program you're promoting.
2. Simplify
Wellness programs can get complicated very quickly. Your creative wellness strategy needs to lead to a wellness program that is user-friendly. Everyone in your office should be able to clearly understand what your wellness program is about, how to get involved, and how to start changing their lifestyle. Make it easy to sign up and stay engaged. It helps if there are point people in the office employees can go to if they have questions about the process. Make sure that most of your wellness challenges or events are on-site so that it's easy for people to participate.
3. Get Personal
This is a great opportunity to get to know your employees or coworkers better. Since the wellness program is really for them, solicit their feedback and ideas for your creative wellness strategy. Find out their expectations, needs, and concerns. As you get to know people better, you will be able to follow their transformation closely and keep them motivated. People want to know they matter, that they're not just another name and number on a piece of paper. Use their concerns to build a great foundation for the health and wellness program. You can also offer personalized goals in order to better benefit each individual.
4. Clear Identification
It's important to clearly identify the goal and mission of your creative wellness strategy and wellness program. Develop some branding for your program so it's easily noticed. Brand all wellness material, events, and information with similar colors, logos, or design. This will help people see the wellness program as a cohesive unit that is consistent and well designed. All information that your employees may need should be easily accessible.
5. Don't Forget to Have Fun
Last but not least, it's okay to have some fun within your creative wellness strategies. Keeping it light and fun will keep people encouraged as they attempt to eat healthier, exercise, or beat bad habits. Get a social media volunteer to contribute in fun and fresh ways to your wellness program efforts. Ask for new ideas often. Support everyone and their goals. Giving out prizes and rewarding personal bests is always fun, so plan a time to check in with everyone.