As part of our Incentive Management Program, Wellworks For You has developed an in-depth approach to Wellness Program Reporting. By tracking participation and progress of your company wellness program, we are able to give you a clear understanding of what is working and what needs to be changed. Our services provide full and frequent reports to companies and allow us to work with you to continually be updating and improving your program.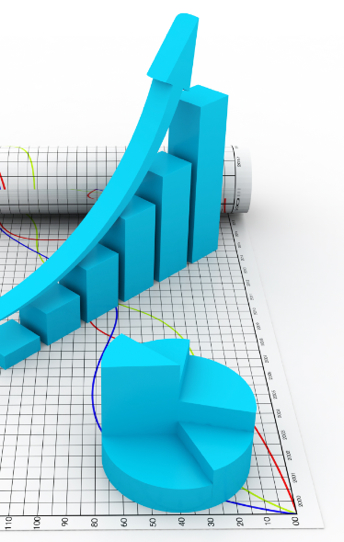 Our Wellness Program Reporting service not only gives company leaders the ability to better manage their programs, but also provides individual employee participants with access to personalized wellness reporting online. The Results Now Wellness Reports we are able to offer employees help them to track their own personal progress and understand how their participation in the company program is benefiting themselves and their teams.
How to Get Started
Getting started with our unique platforms for Wellness Program Reporting is easy! All you have to do is get in touch with us and we will begin the process of developing the perfect solution for your unique program. Our online system is able to easily track all types of wellness program incentive solutions, including:
Monetary Value

Points to Wellness

Participation Based

Outcome Based
Easy incentive management is right around the corner in the form of our incredible Wellness Program Reporting service!
Why Choose Wellworks For You to Provide your
Wellness Program Reporting
Wellworks For You is a dedicated and professional corporate wellness program company. We design, implement, and manage wellness programs of all shapes and sizes for companies all over the world. Our goal is to help our clients save money on healthcare costs, decrease sick leaves and absences, promote healthy lifestyles in and outside of work, encourage employees to be educated and aware of their health situations, and provide the resources to make all of this easy. Our talented staff members work hard to ensure that each of our clients' needs are met. We customize our approach for each of our clients, so you can expect to get only the highest quality service and the most effective wellness program when you choose to work with us.
Wellness Program Reporting is an important aspect of managing a successful incentive program and can greatly benefit employee participants. We encourage you to contact us today to schedule this service for your company. We are also available to discuss any of our other offered services with you and go over any questions you may have. We look forward to working with you!