Safely Achieving Your New Years Weight Loss Resolution
Whether you would like to get rid of a couple extra pounds or drop a large amount of weight this coming year, accomplishing your goal safely is vital. So often, people desire to lose weight for health reasons but quickly negate their efforts by going about the process the wrong way.
While quick fix approaches may sound tempting, these are simply not the ideal way to lose weight. Your body will appreciate and benefit from more gradual, long term and long lasting methods. To see your New Years weight loss resolution become your reality, Wellworks For You is offering these quick and easy tips.
Things to Remember
Everyone's body is unique. When it comes to losing weight, different people will benefit from a variety of unique methods. Overall, there are several tips that can help all New Years weight loss resolution makers in their quest. Before you even determine which route to take, remember these important guidelines: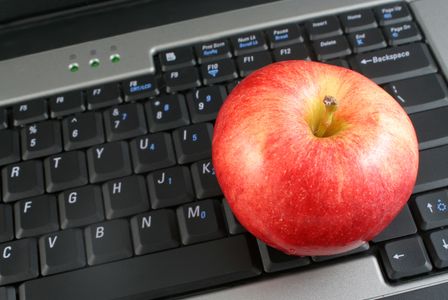 Keep Track – Finding motivating ways to track your progress in your weight loss journey can be extremely beneficial. Having hard evidence of the work you are accomplishing will keep you emotionally, mentally, and physically energized to stay at it!

Take it Slow – If you lose too much weight too quickly, you are not doing yourself any favors. What will most likely happen is that you will feel tired and sick. While you may be happy about the pounds you are dropping, realize that most of this weight loss is due to water and muscle loss rather than fat loss (what you really want). Experts agree that finding and sticking to a weight loss plan that allows you to lose a couple pounds a week is a far healthier way to achieve your goals.

Long Term = Long Lasting – Think of ways to change your eating habits and lifestyles for the long haul. Making healthier choices will aid you in your New Years weight loss resolution quest and will help you to start feeling happier and more energized. Rather than attempting a quick, radical diet, opt for making choices you can stick with from here on out. No one wants to lose weight in two weeks just to put it all back on in week three.

Find Support – Enlist friends and family that you trust to have your back as you begin this journey. Do not be afraid to ask for their continued encouragement and gentle accountability. Knowing you have people who care about you on your side will keep you uplifted and help you make the right decisions day after day