A clinically focused wellness management program can help companies manage healthcare costs by determining potential health risks for individual staff members. Clinical assessments provide valuable information that allows the program designer to focus attention on those areas that pose the most threat to the employee population at that particular workplace. The wellness program can then be formulated to reduce the likelihood of those potential threats through a variety of activities.
What is Clinical Wellness Management?
This type of program is focused on technical results from screenings and testings and uses hard data to analyze the present situation of any given employee population.
Why Implement Clinical Wellness Management?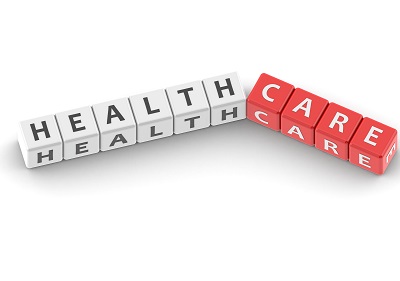 At Wellworks For You, we believe a major aspect of designing a successful overall program is helping employees to better manage potential health threats and risks. Clinical wellness management allows us to do this successfully. Our programs help to promote healthier lifestyles and preventative care for employees and their families. Early intervention for determined risk factors is an important part of this overall goal.
How our Program Works
Wellworks For You has developed an extremely beneficial partnership with one of the world's leading health information technology companies, Strateben. Because of this partnership, we are able to use cutting edge technology that allows us to properly analyze the overall health situation of individual employees or of entire groups. Measurable data makes this process extremely accurate and beneficial and allows us to create customized activities for participants.
Our health coaches can also gain a clear picture of their client's true needs, strengths and weaknesses and work with each employee on a personalized level to reduce risks.
Using a clinical wellness management approach will also produce the following results:
reduce plan costs

improve quality of care

identify risks and create custom plan of action

identify gaps in care

put data from screening and assessments to great use
For more information about this type of wellness management or any of our other wellness program services, please don't hesitate to contact us. We are always excited to have an opportunity to discuss our services with potential clients and look forward to better serving you and your company.