What Are Health Risk Assessments?
Health risk assessments can test for potential risk factors within several different health categories. Most providers will offer the following four evaluations. These include:
a general risk assessment
a fitness risk assessment
a diabetic risk assessment
a cardiac risk assessment
There can be other categories for these tests as well, so depending on what kind of health information you are looking to receive, choose the test that seems most appropriate. Individuals can fill out HRAs and also get biometric screenings done at their primary care physician's office, at a clinic, or occasionally at a special event like a health fair or community health day. Sometimes, corporations actually cover the cost of these services for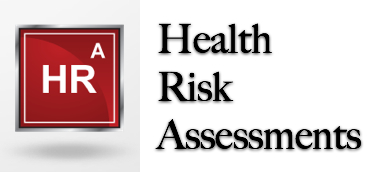 their employees. These are actually very strategic aspects to a well-rounded corporate wellness program. If you are an employer interested in learning more about how these assessments can help improve your bottom line, please contact Wellworks for You today for more information!
Taking the time and making the investment to do a health risk assessment is certainly worthwhile. Let us explain why…
How They Work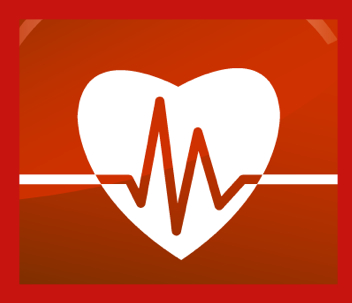 The time is takes to complete an HRA can range depending on the extend of information being collected. Most will include a questionnaire section and will produce a generated result of a risk calculation. After having employees fill out heath risk assessments, you should consider providing health coaching or some kind of one-on-one advising to assist individuals in processing their results and making positive health changes based on the fingings.
Health risk assessments are considered the cornerstone when it comes to basic, personal health education. Because of that and because of the extremely helpful and practical results they provide, they are also known to be one of the best investments that corporations can make in their employee wellness programs. They provide a way for employees to receive excellent health information and become better informed about their physical status and potential risks. The results of these helpful tests can help answer the following questions:
Am I at risk for a stroke?

Am I at risk for developing diabetes?

Am I considered overweight or do I have too much body fat?

Could I be suffering from asthma?

Am I physically active enough?
If you've been wondering, "what are health risk assessments?" then you are on the right track. Getting more information is the first step. Call Wellworks for You for more details about how we can facilitate a corporate health assessment and screening day for your company. While we're on the phone, we can help you better understand how making this decision is a worthwhile investment for both the health of your staff and for your corporate bank account! When specific health concerns can be addressed in a timely manner, you can save money on health care costs in the long run.