Wellness screenings are an easy way to help employees gain a better overall picture of their health and determine which specific areas should be focused on or improved. These assessments can determine potential risk for various diseases and help people make informed health decisions to prevent the risk of these diseases from increasing over time. Wellworks for You can help your company conduct screenings in the workplace and the benefits are truly worth the small amount of effort, time and planning that are required. Employees will appreciate the opportunity to have these done during the workday and in the workplace and employers can greatly benefit from the information that these screenings provide.
3 Vital Steps to Conducting Successful Corporate Wellness Screenings:
Step One:
Determine an easily accessible location in the workplace where you can hold the event so that employees from the entire complex can stop in with little disruption to their day. In addition to location, a good time frame should also be discussed with your wellness screenings provider so thatthey know when to be set up and when they should plan on breaking down. Be sure to clearly communicate the information about time and place with your employees so that a large majority – if not all – of your staff can participate in the wellness screenings. Depending on the size of your company you may want to consid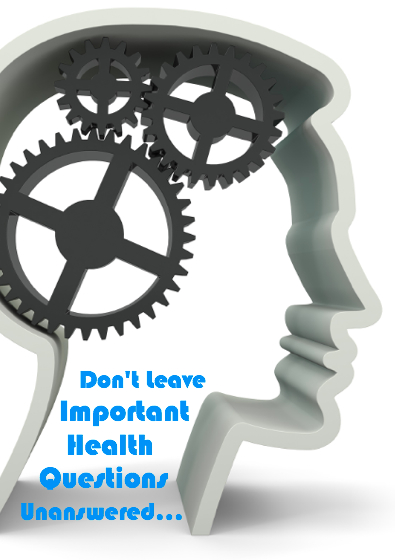 er conducting wellness screenings on multiple days so that more employees could benefit from the information the results will give.
Step Two:
Determine the types of screenings to be included during your assessment day.The list of possible wellness screenings is vast and depending on the number of employees to be screened and the amount of information the company is looking to retrieve from the screenings, this list can be narrowed. Each assessmenttakes only a few minutes, so it is a good idea to encourage employees to have more than one done. Some examples of possible screenings include: blood pressure screenings, eyes and ears screenings, BMI screenings, cholesterol screenings and even blood sampling and testing.
Step Three:
Promote, promote, promote! Be sure to put the screening day on your company calendar, notify your staff via email invitations, send out memo announcements, put it in your health newsletterand post flyers around the office. The more participation you get for an event like this, the more effective and profitable it is for your company in the long run.
If your company is already working with a wellness company to develop and offer activities associated with a workplace wellness program, then simply contact that company and ask them to put together a wellness screening day for you. Then, just sit back and relax because any good wellness company should be able to do all the work for you! If you do not already have a wellness provider to work with, call Wellworks for You! If the screenings are done through Wellworks For You, employees will even be able to benefit from the ability to view results on their personal online portal, which will connect their results with all the other areas of their wellness program activities and help them achieve goals faster!